Our new permanent Midland Campus space is located inside Midland Mall,
just steps away from Barnes & Noble, Midland Target, and The Buckle!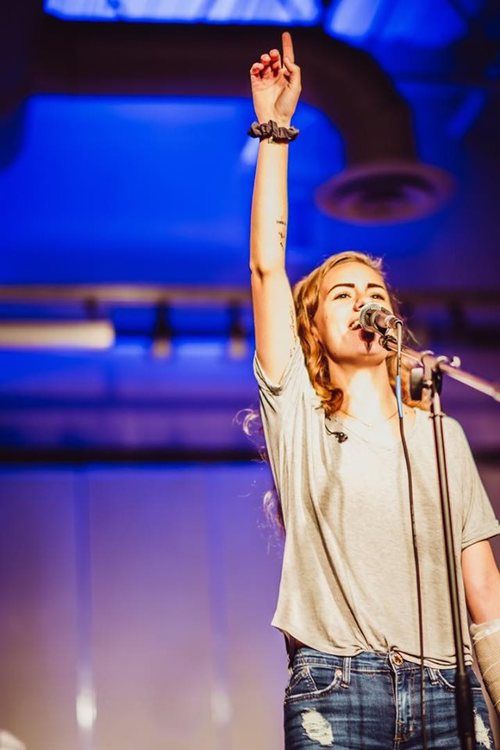 CHURCH FOR THE REST OF US
DISCOVER WHAT
EVERYONE'S TALKING ABOUT
Every Sunday at 10am
before the Midland Mall opens at Noon,
Life Church Midland brings you
the BEST HOUR of YOUR WEEK
:
Midland Life Kids (1st - 5th graders) features FREE ARCADE GAMES before the teaching segment!


Midland Life Junior takes place inside Midland Mall's amazing Indoor Playscape!


Midland 10am Worship features 60 minutes of our LIVE BAND plus LIVE MESSAGES from Jonathan Herron full of LAUGHTER and HOPE!
Safety is always our top priority at Life Church.
Midland Mall Stores are CLOSED on Sunday mornings during our Midland Worship Hours


Midland Mall Security are always present and on-hand on Sunday mornings.


In addition, Life Church provides our own Security Team's presence to provide an extra layer and atmosphere of safety.


BONUS: After worship, enjoy a lazy Sunday by heading over to TARGET or BARNES & NOBLE conveniently located inside Midland Mall!
Life Church Midland inside Midland Mall
6800 Eastman Ave
Midland, MI 48642